Naruto was present in bountiful numbers at GCON this weekend. It was a girls-only convention and was really fun.
Why they had even Alienware an PSVita but not this!
The event was mainly from Sony, but the Wii U was also there. Xbox never showed up. I saw the 4K Sony screens which looked really high quality even on a PS3 without the 4K support. The sharpness was fantastically precise on both consoles which were HD but not having 4K support. This proves the quality of the screens and their capability. Unfortunately I did not check if I could see without glasses: I was in a public place and didn't have a tape measure. Its colours were vivid, though, and much better than the concealed HD screens. Above all, it was sharper. I feel the Wind Waker HD isn't so useless after all.
A lot of these jackets were also present
There were a lot of cosplayers in the convention. Most people, including me, were playing it safe and cosplaying as mainstream characters or from extremely popular series. Most were either Naruto or from the Pokemon series, and the flagship characters too. There was a Fullmetal alchemist and quite a few soldiers from Attack on Titans. There were some Vocaloids, but honestly, only a minute few of the entire convention looked hand-sewn. Creativity was not a wanted thing in the convention: a lot of girls didn't understand my version of a Team Rocket grunt. However this is true for all conventions, and this one had a lot of great events.
Be yourself behind the cosplay. You probably won't have much time and resources to get a perfect cosplay, and most probably the cosplay isn't your perfect touch of fashion. Wearing a uniform (for example Team Rocket uniform, not a cosplay of one character) allows you to be yourself behind the uniform, just as there is plenty of Team Rocket members which are probably not met. This allows your hairstyle to be whatever you want, and you can spare yourself the wig. I won't say that all ready-made outfits are not real cosplays, but if you are trying to be a unique character (e.g. Ciel Phantomhive), do not print on flat shirts and aim for perfection in fabrics at least.
(what I really wanted to cosplay as was also a uniform of a sort)
Another good thing is to be friendly in the convention, since there is no reason to stress yourself out or act as the character you are cosplaying. Be your cheerful self. These people are probably the only ones like you that you will meet. And since it is a party of some sort, so might as well take the chance to socialize.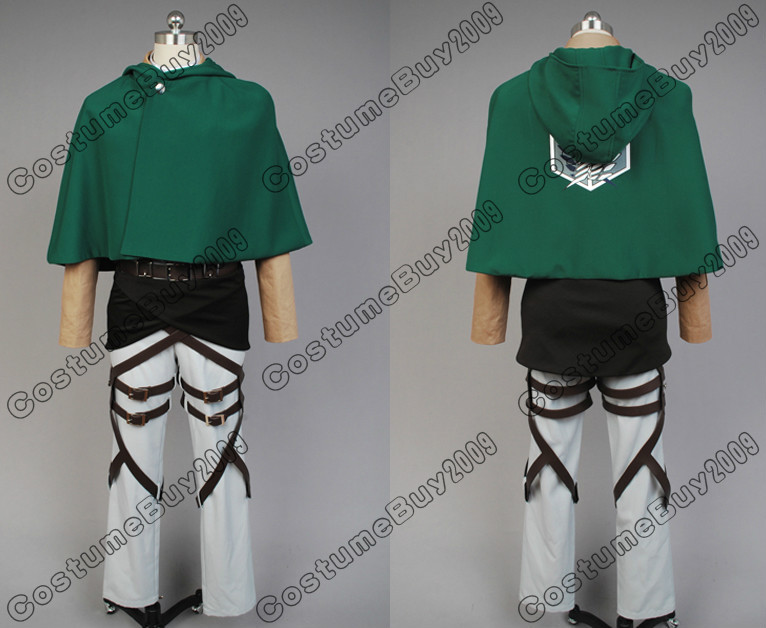 don't go online shopping and then complain everybody is wearing the same. This is also somewhat a uniform but you barely have room for creativity, right?
All in all it was a great convention, my complaint probably is that it is dark, but otherwise it was great. I advise more girls to cosplay next year, maybe with wide clothes and the Hijab if you are worried about the pictures. A lot of people respect privacy and a lot of cosplayers agree on taking pictures.
As a Zelda fan, I seem to have insulted the Wind Waker HD remake. For that, I am not sorry, and I request from Nintendo a direct sequel to Super Mario Sunshine, with its superior physics and water surface shape than the Super Mario Galaxy. Super Mario Galaxy had more fluidity in controls, and the laws of gravity were quite fun, but I miss the law of conservation of momentum in Super Mario Sunshine and I do not want a remake: I want a sequel. Maybe I'll write more on that later, but for now, Play More Zelda! It's coming 22nd November!